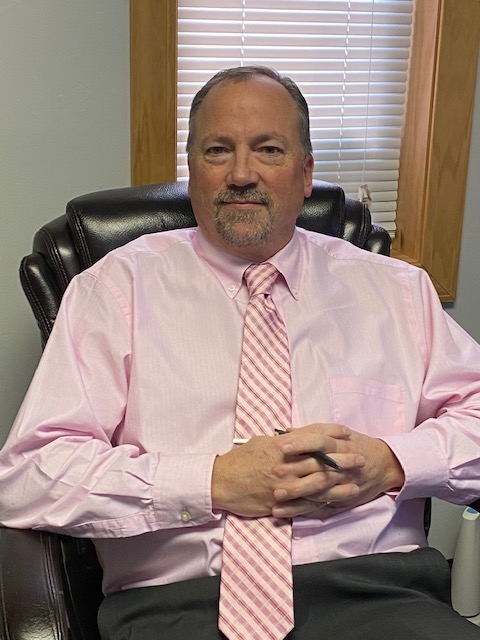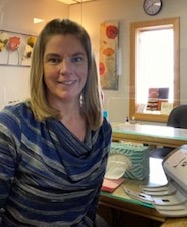 DOUG LINDGREN, ENROLLED AGENT, NTPI FELLOW
Doug started preparing taxes when he opened his business in 1990. He has been in the same office building since 1995. Over the past 30 years he has developed long-term relationships with a diverse clientele. Doug became an Enrolled Agent in May 1999, earning the right to represent his clients before the IRS. Lindgren's Tax Service continually strives to keep the business up-to-date by employing new technologies, completing annual continuing education, and expanding services. He has clients that he's helped with court-approved conservator services, personal representative for estates, and representation work. Doug enjoys spending time with his wife and three grown children. His favorite hobbies are fishing and hunting.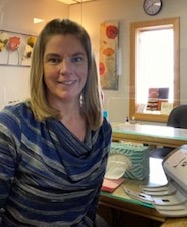 SHELLY LINDGREN, OFFICE MANAGER
Shelly has been assisting our customers for 10+ years. Her background of study was for medical administrative work, which she did for 10 years at Regions Hospital. She has held a license with the state of MN as a Realtor, which she did for 6 years part-time while simultaneously working for Lindgren's Tax Service. Shelly also passed a tax preparation course, but found herself more passionate about administrative details. When not in the office, Shelly enjoys reading, crafting, kayaking and going to the cabin with her family.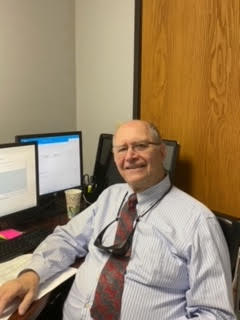 MARK GOETTL
Mark has been providing tax preparation services for 19 years. He has passed the Registered Tax Return Preparer Test and The Annual Filing Season Program Requirements. He enjoys visiting with clients and the challenge of reducing their tax liability. He grew up in Mankato, Minnesota and graduated with an accounting degree from Mankato State. Before retiring from IDS (now Ameriprise) in 1999, he held numerous staff and leadership positions. Mark lost Janet (his wife of 53 years) in 2019. He enjoys his family of 2 sons, 3 grandchildren and two great-grandchildren. In his free timeMark enjoys Minnesota day trips, fishing, nature walks, sudoku, cribbage and reading Minnesota authors. He follows the Vikings, Twins, Wild, and NDSU Bison. His favorite destination is Grand Marias.